Maui Beach Boys Special Alert!!
World Class, International surfer Cyrus Boyum Crews is coming to Maui for a very limited time this Summer 2014!!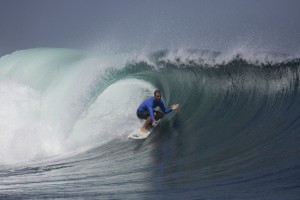 Time to take advantage of a Surf Safari with this Maui born waterman.
You are in good hands with this Maui raised waterman. His father, Bill Boyum is a Maui water sports icon, a pioneer of surf travel and co founder of the G-Land surf camp in south East Asia. The Pipeline surfing legend Gerry Lopez also mentored Cyrus' own surfing and paddling career during his teenage years.
At the young age of 14 Cyrus was considered one of the fastest prone paddlers in Hawaii. This was in preparation for the surf season to ride the biggest possible waves the North Shore of Maui could offer!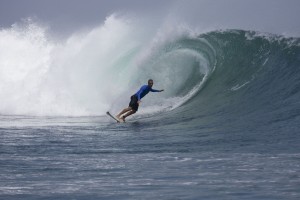 In his 20's he became an Indonesian big surf veteran, and the famous wave of G-land became his home break. When he was home in Hawaii, he managed to prone paddle race and competed in surfing as a top competitor in his age group through the 90's. Swimming was also part of the competition schedule, and in July of 1997 in California, Cyrus posted the 2nd fastest 10 Mile open water swim time in the world.
Always a teacher at heart, Cyrus graduated University with a degree in Physical Education. He has been a surf instructor-guide, swim coach, lifeguard, and fishing guide for over 15 years. He has a lifetime of Hawaiian and International ocean sport teaching experience.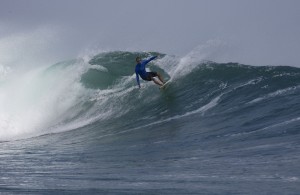 Rest assured, you are in the hands of a knowledgeable surfing and water sports legend. Cyrus would love to share his surfing and water sport expertise with you on a private Surfing Safari booked through Maui Beach Boys.
Cyrus will ONLY be available the following dates:
June 30  – July 3rd

July     7   – July 15th

July 21    –  July 26th
To Book this special surfing adventure, Call the Owner JB directly.
808-283-7114
Don't Miss this Opportunity!!